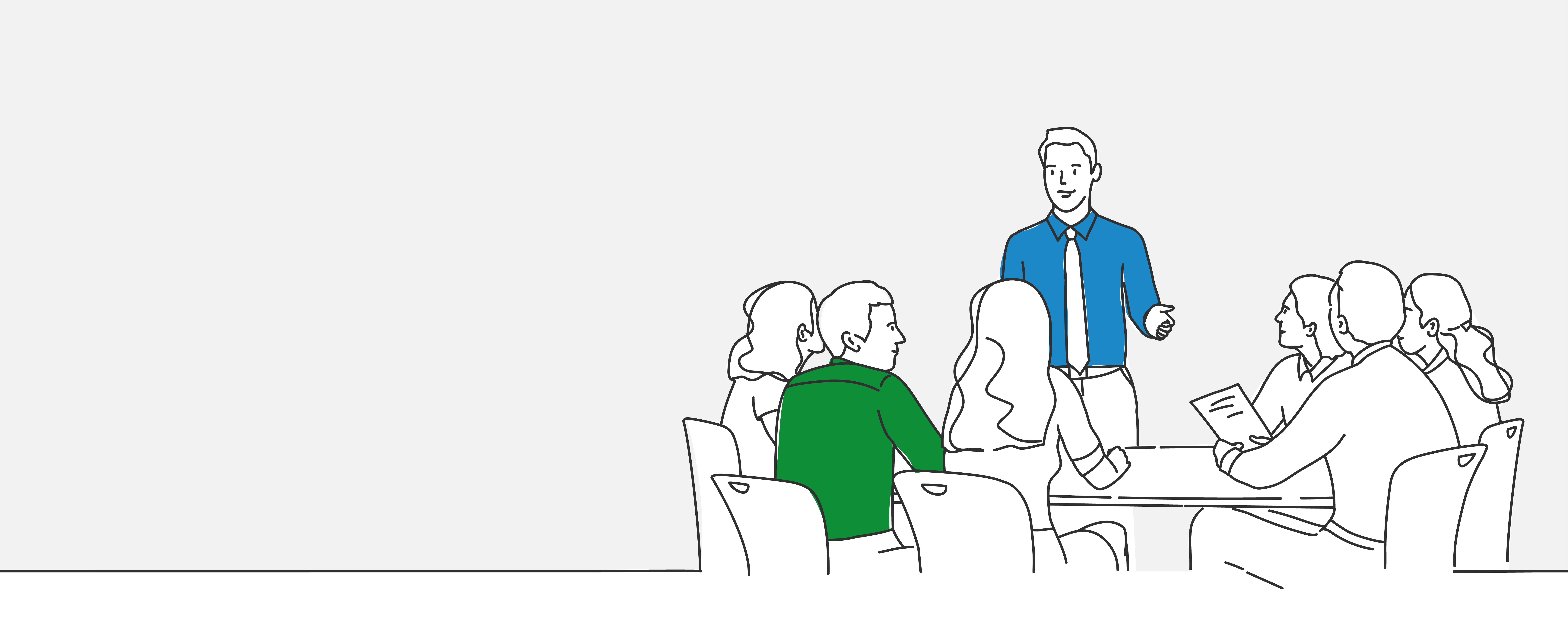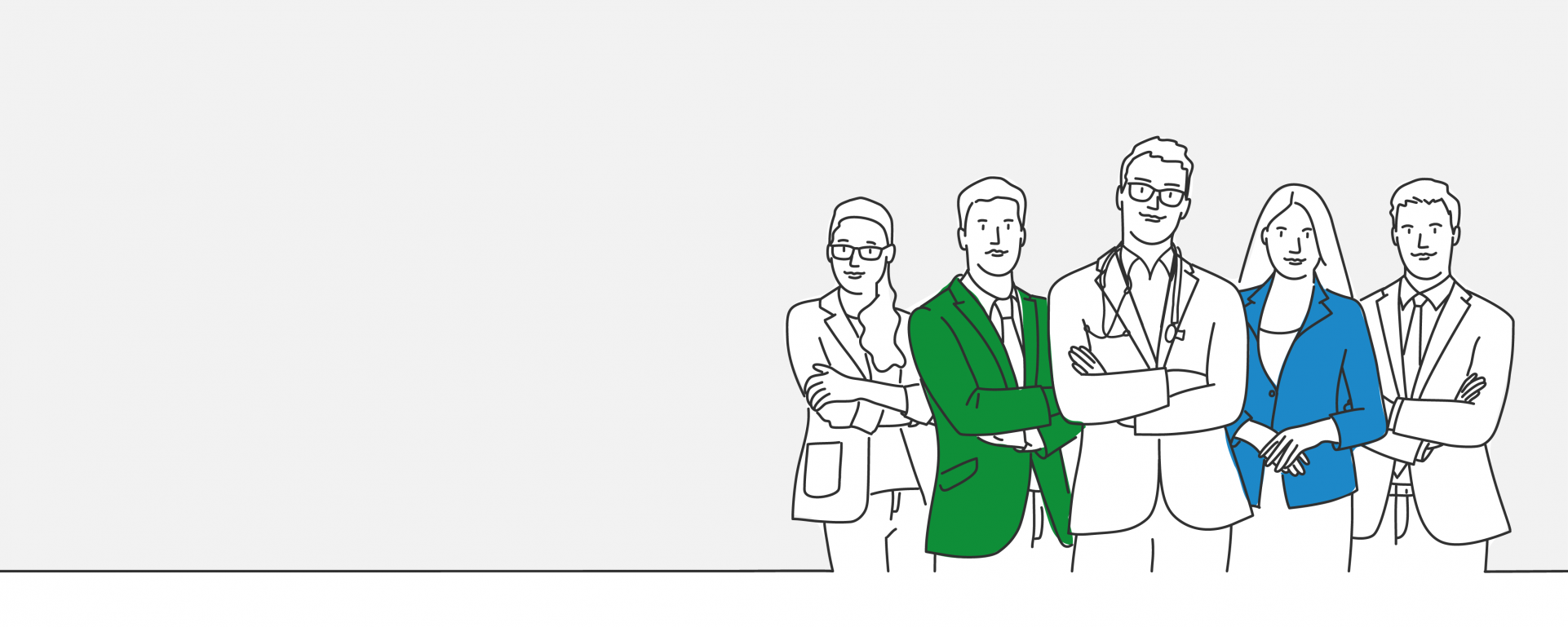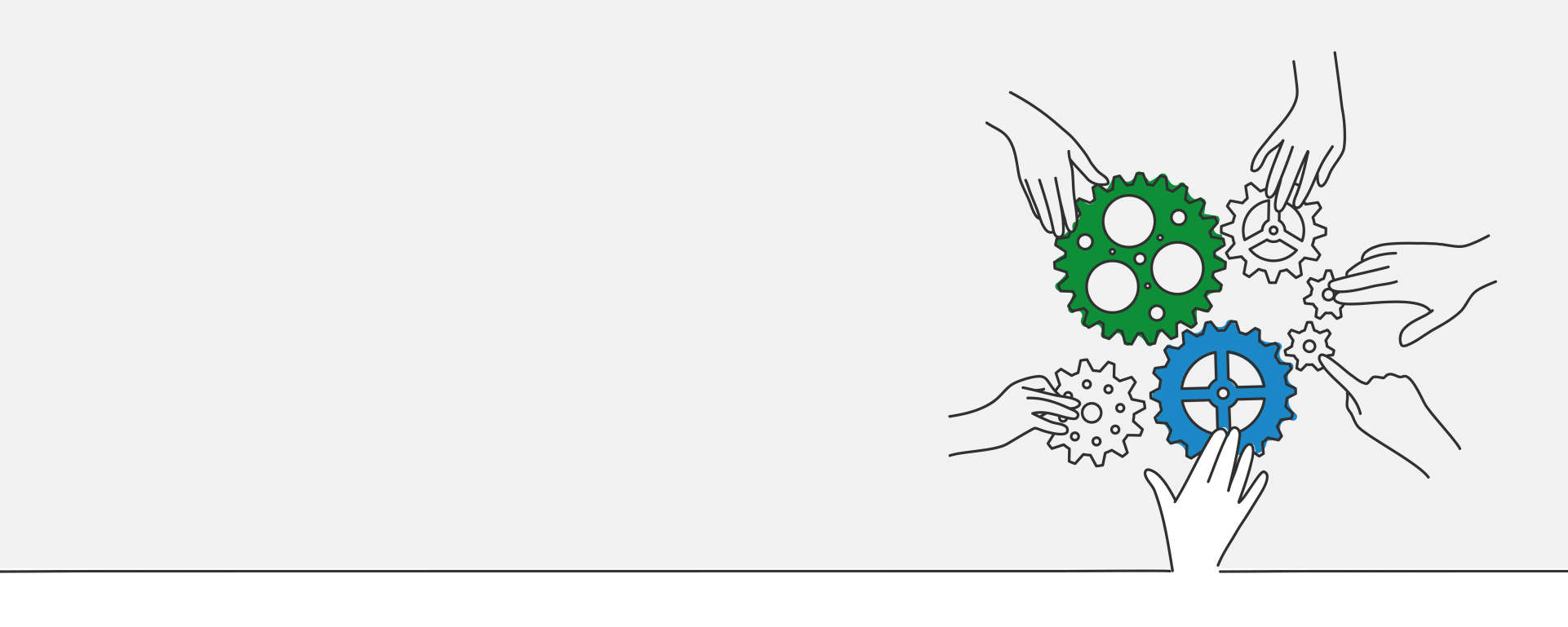 Consulting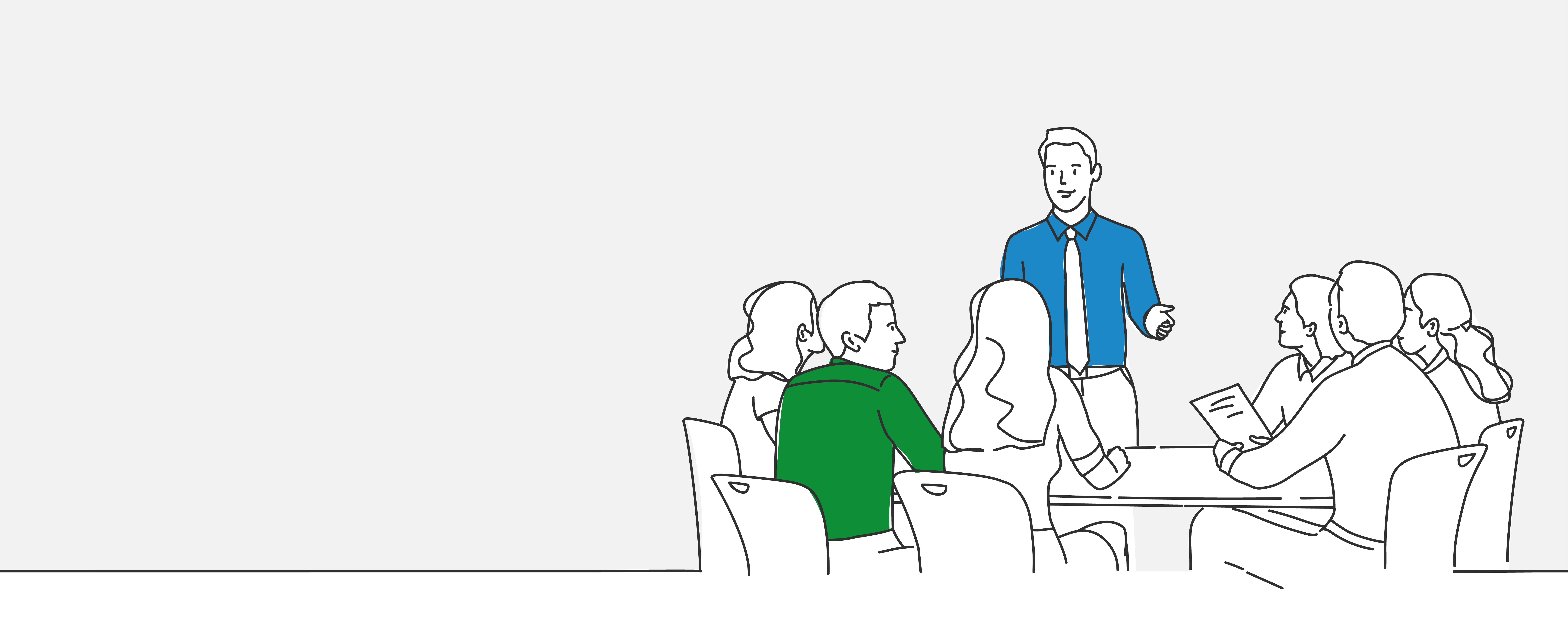 Outsourcing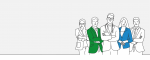 Advanced technologies for life sciences
Advanced technologies
for life sciences
Communication
Global provider for the life science industry
Innovative Services, Solutions & Consulting support
Universal Medica Group's mission is to provide innovative, high value-added advice, solutions and services to patients, healthcare professionals and healthcare companies.
 Expertise in life sciences
Our experts are working
across the world
Universal Medica
Europharma
Cherry for Life Science
ZEBRA Santé

Medical Information Management system (SaaS)
A next-generation, end-to-end medical information (MI) management system designed and refined by in-house experts to collect, track, process and respond promptly to MI inquiries from multi-channel sources, and report PQCs, AEs and supply requests with accuracy and complaint.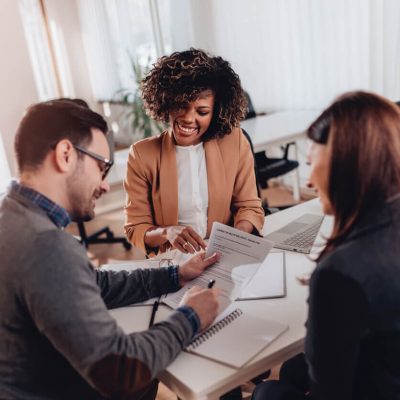 Commitment
« Leave a positive social and environmental footprint, develop our talents and create sustainable value for our customers. »
Diversity
« It's one of our priorities. We work everyday to increase our professional equality index between men and women. »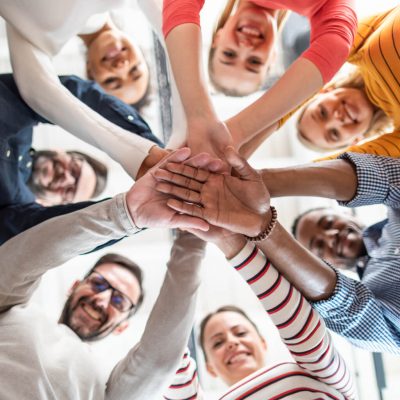 Join our company
Universal Medica Group supports its employees and offers development paths that enable each person to express their talents and grow. © 2023. All rights reserved. 
About Universal Medica Group
Constantly recognized for our top quality, professionalism and innovative services, Universal Medica Group is proud to be a privileged partner of the pharmaceutical, biotechnology and medical device industries.
Address
Universal Medica Group
106 Bureaux de la Colline
92210 Saint-Cloud
FRANCE
+33 (0)1 41 12 27 77
contact@universalmedica.com